Home Page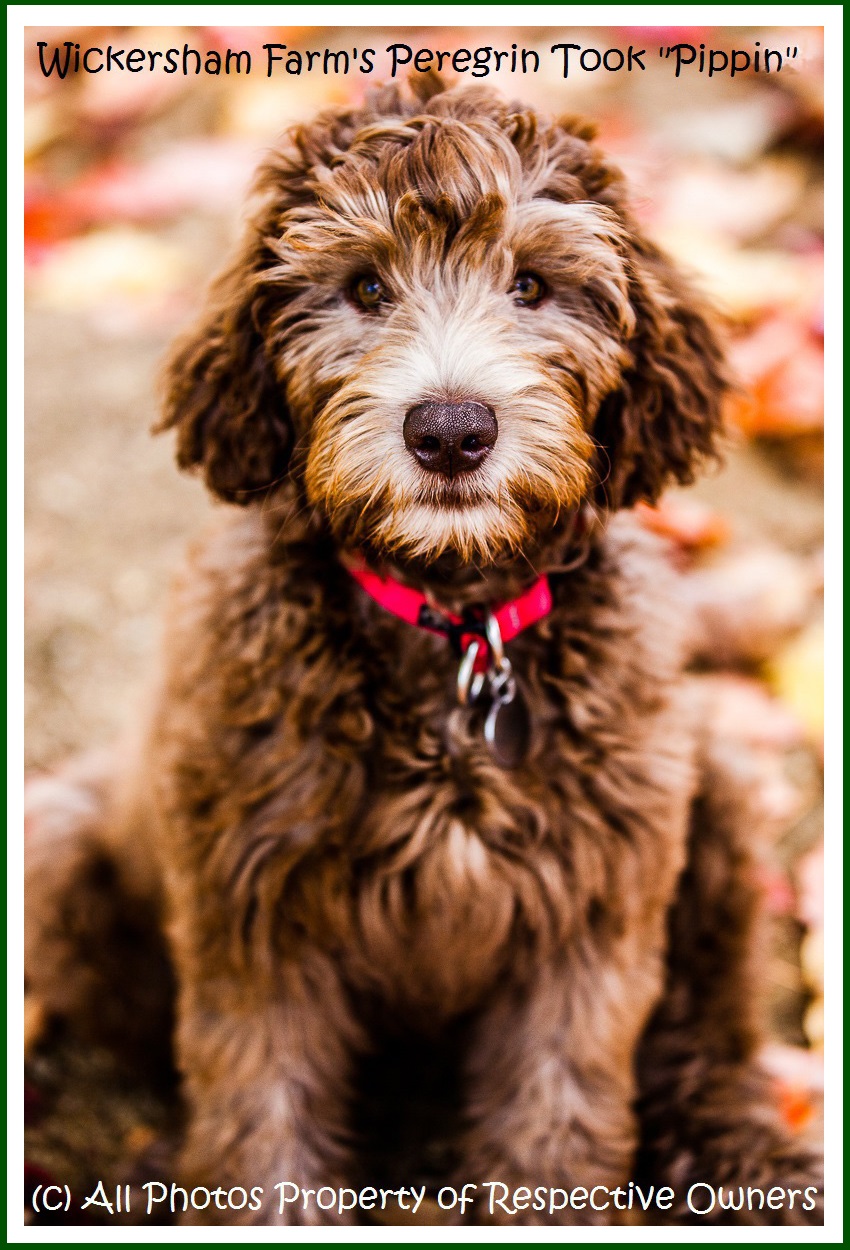 Wickersham Farm is the exclusive source of Genuine Multi-Generational Australian Labradoodles. Procured and bred from original, carefully selected and imported lines, our assortment of high-quality doodles are selected primarily for temperament, consistency, excellent health and therapy/service potential giving us the ability to best serve the specific needs of our most discerning clients.

We are not your typical breeder... You see, Doodles ARE our passion! Over 10 years ago I was officially diagnosed with asthma. At that same, time we were thinking of getting the kids a puppy so we were all very disappointed when the doctor pointed out that pets are a trigger of Asthma. We had owned a Lab before and were planning on getting another one due to how great they are with kids and families. I was well aware of how much they shed and knew that my asthma ruled this option out for us.

A few months afterwards, I was traveling on business in Rhode Island and happened to spot a man walking a gorgeous dog one morning. The dog looked like a teddy bear that you'd want to cuddle up to. I approached the man and asked what breed the dog was…."Australian Labradoodle", he replied. I spent the next year researching the breed, its origination, temperment, bloodlines, health, etc. I emailed and visited different breeders to find out if this breed was as good as its accolades. With every visit I made, I was even more convinced that this was the dog for our family.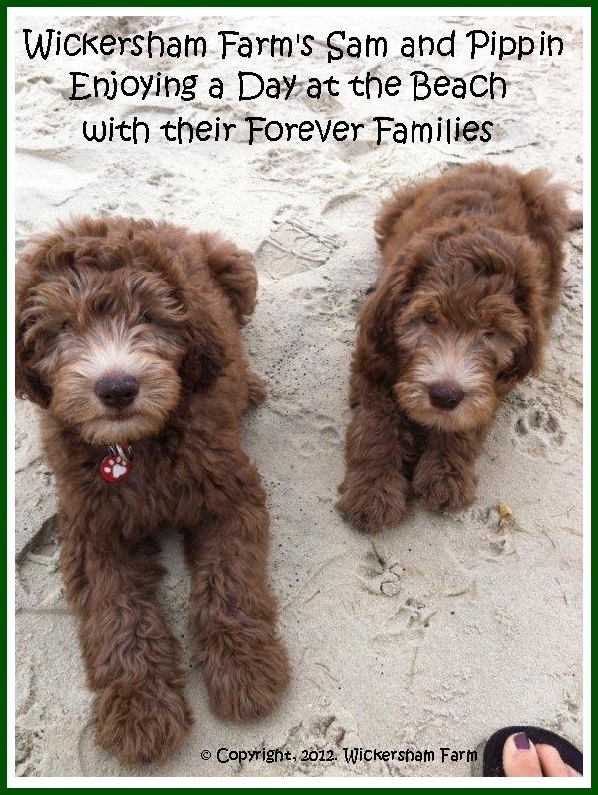 As crazy as it sounds, I purchased two in-tact female pups at the same time that I was due with a baby myself. This would be the fifth child in our family and I wanted our kids to have the experience of bringing puppies into the world and caring for them. So here is the part where fate comes into play - even before the mothers were bred, we received interest and took a few reservations. The first of the pups ended up being born on one of our daughters' birthday in January and the second pup was born the same day I gave birth to our fourth daughter. You don't know crazy until you have an infant and two pups underfoot…your world is all about POOP…all the time!

I will tell you that the first couple of months were rough between getting up to let the dogs out and feeding the baby but we did seem to get them on the same schedule at some point. And, our two females could not have had more different of personalities. We really had the best of both worlds in the two dogs. Bagheera was our soft, emotional and cuddly one while Akela was independent and extremely intelligent. We had taken our time with our two new family members to ensure that they were healthy and of the right temperament to be mothers and care for their pups. I have such a love for animals that my husband is scared to death that when the puppies arrive, that I will not be able to part with any of them!

Today, Wickersham Farm continues to seek out, selectively breed and carefully place only the finest doodles. Whether an active family or retiree, our variety gives us the unique ability to ensure the correct doodle is selected to meet your needs.

Contact us today to learn more!